Staff Groups
Mary MacKillop Heritage Centre provides an orientation program for staff of primary and secondary schools and other agencies, whose work is closely linked to Mary MacKillop and the Sisters of Saint Joseph.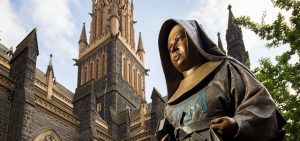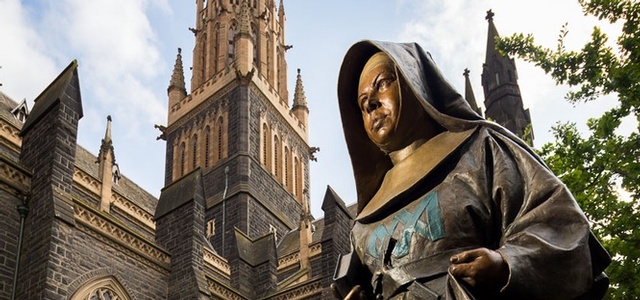 Utilising the resources of MMHC, staff are provided with an introduction to the spirituality of St Mary of the Cross and the charism of the Sisters of Saint Joseph as it relates to their particular work environment be it education, welfare, aged care or administration.
This program is generally provided on a needs basis, often during a week day afternoon for approximately two hours and includes lunch or afternoon tea. Onsite parking is available.