Mary MacKillop's Birthday Mass
January 4, 2021
Join us in the celebration of St Mary MacKillop's birthday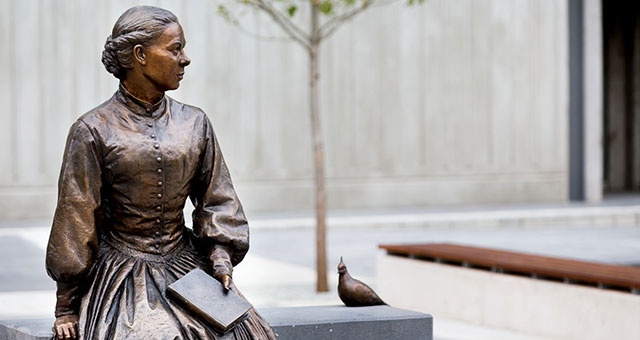 Come celebrate the birthday of St Mary MacKillop. Each year the birthday Mass is celebrated at All Saints Church Fitzroy, the suburb where Mary MacKillop was born in 1842.
Following Mass, refreshments will be served in All Saints Church Hall, where the traditional cutting of the birthday cake will also take place.
COVID-19 arrangements in place at that time will be followed.
Sunday, 17 January 2021
10.00am   All Saints Catholic Parish King William Street, Fitzroy  

For further information and to register your interest please contact MMHC during business hours on (03) 9926 9300.