MMHC Open Day
February 15, 2019
The Sisters of Saint Joseph and the Mary MacKillop Heritage Centre invite you to visit the Centre on Saturday 16 March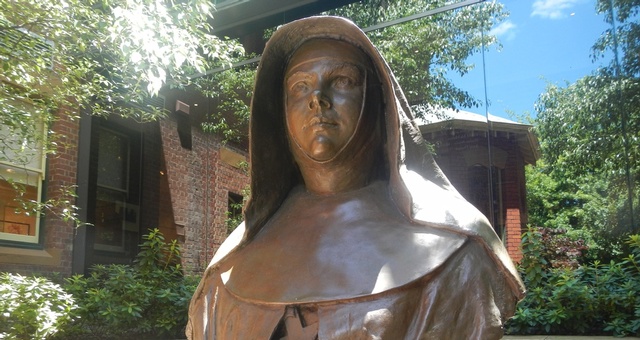 The Mary MacKillop Heritage Centre will be open to the public on Saturday 16 March from 10.00am – 4.00pm.
Visitors are invited to tour the Mary MacKillop Museum, pray in the Chapel where Mary prayed, visit the gift shop and enjoy light refreshments in the beautiful surroundings.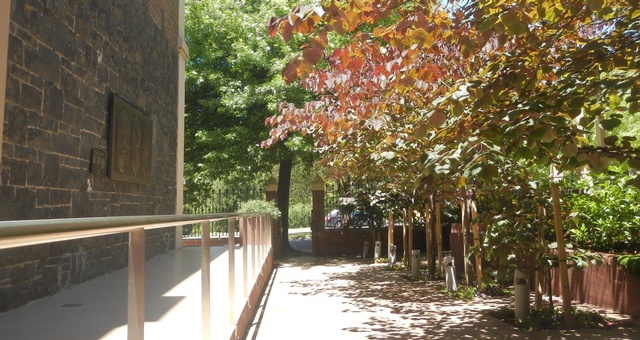 Sr Patricia Williams and her team of volunteers will once again be offering a guided Mary MacKillop Walking Tour around East Mebourne and Fitzroy. The tour will leave from MMHC at 11.00am and return at approximately 12.30pm.
Light refreshments are available in our beautiful historic refreshments area.
Bring along your family and friends and be inspired by Mary's teachings.
Saturday, 16 March 2019
10.00am – 4.00pm
362 Albert Street
East Melbourne Vic 3002
For further information please call MMHC on (03) 9926 9300.