MMHC Open Day
October 11, 2018
Walk reflectively in the footsteps of Saint Mary of the Cross MacKillop and be challenged in your own life by Mary's example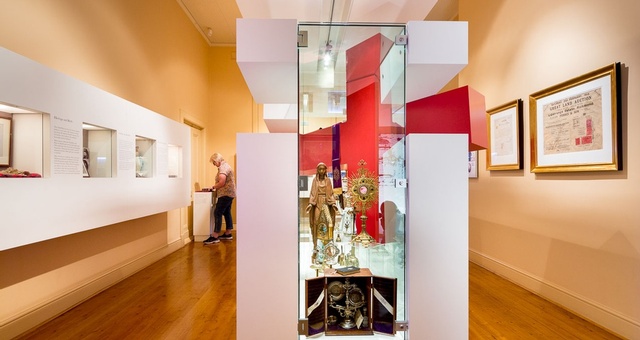 Families, parish communities and other visitors are invited to celebrate the life of St. Mary MacKillop here in Melbourne.
MMHC has a weekend Open Day on Saturday, 4 August between 10.00am and 4.00pm.
This is a wonderful opportunity for people of all ages and backgrounds to learn something about the early life of Mary MacKillop in Melbourne prior to 1860.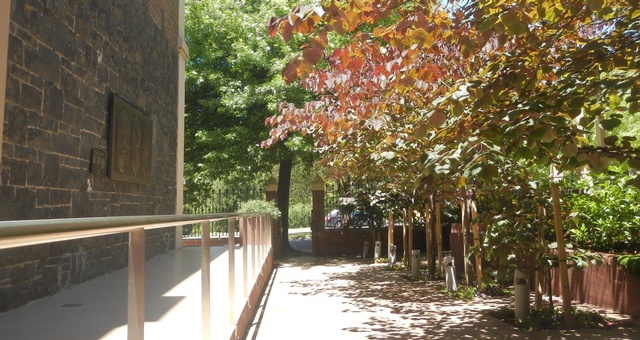 Pray in the Chapel where Mary prayed and take a tour of the Museum. Visit our gift shop where a lovely selection of gifts and cards; including Peruvian items are available for sale.
A guided Mary MacKillop Walking Tour around East Melbourne & Fitzroy will leave from MMHC at 11.00am. Bookings essential. A virtual armchair walking tour is also available at 2pm.
Special Morning or Afternoon Tea is available from 11.00am – 3.00pm ($5 per person) in our beautiful refreshments area.
So bring along your family and friends and be inspired by Mary's teachings.
Saturday, 17 November 2018
10am – 4pm
Mary MacKillop Heritage Centre
362 Albert Street, EAST MELBOURNE
For more information please call MMHC on 03 9926 9300.