Mary MacKillop Walks For Young Adults
An initiative organised by the MacKillop Young Adult Community (MacYAC)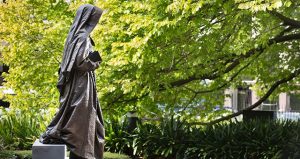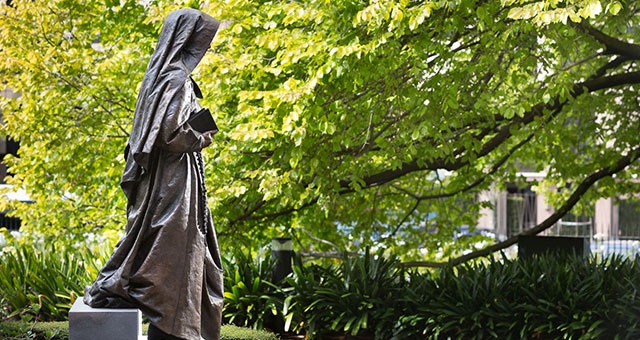 The walks provide an ideal opportunity for people to visit and pray at some of the significant places in Mary's life that are located in and around central Melbourne.
The walks start at St Francis Church in Lonsdale Street and incorporate visits to the sites of the early Providences and Mary's birthplace in Brunswick Street.
These very popular walks last approximately 2 hours and conclude with a visit to the Museum at Mary MacKillop Heritage Centre in Albert Street which was previously St Joseph's Providence East Melbourne.
This exciting new activity generally takes place on the 4th Saturday of each month or by special arrangement.
For more information or bookings please call MMHC on (03) 9926 9300 or email admin.mmhc@sosj.org.au.