You are cordially invited to our Fundraising Dinner and Auction
August 26, 2019
The Mary MacKillop Today Fundraising Dinner and Auction is on Friday, 30 August at Mount St Joseph Girls' College, Altona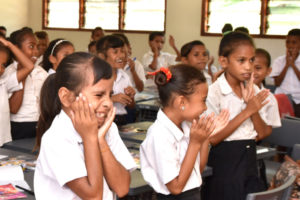 The Mary MacKillop Today (formerly Mary MacKillop Foundation) is a National not for profit organisation, that provides community grants to organisations that support vulnerable people in Australia; thus continuing the work begun by Saint Mary MacKillop. These grants give individuals and organisations an opportunity to change lives through projects that build dignity as well as educate, enlighten and empower.
St Mary MacKillop (1842-1909), Australia's first and only saint, believed that education was the foundation for a fulfilling life; it is essential to lift a person out of disadvantage. She lived by her motto "Never see a need without doing something about it".
Inspired by Australia's first saint, we are working to transform lives with dignity for self determination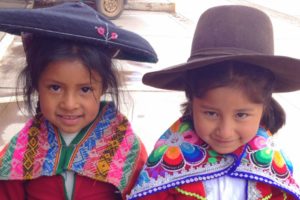 The Foundation grants have supported many life changing projects like the Equine Therapy program to assist children with behavioural problems, as well as simple and practical projects like providing sewing machines to migrant women to support and clothe their families as they establish themselves in Australia. It also provides financial support for Aboriginal and Torres Strait Islander peoples to attend University. You may view projects www.marymackilloptoday.org.au
Help us carry on the work of St Mary MacKillop. Our Fundraising Dinner includes major and silent auctions and raffles. Come and join us for a three course meal (BYO Drinks) which commences at 6.30pm with canapes.
Mary MacKillop Foundation Fundraising Dinner
Friday, 30 August 2019
$40.00 per person
Mount St Joseph Girls' College
133 Maidstone Street, Altona
Commences 6.30pm with canapes  
RSVP: Friday, 23 August 2019
For tickets or more information please call the MMHC on 03 9926 9300 or email admin.mmhc@sosj.org.au
"I'm a teacher, let's start today!" – Saint Mary MacKillop