Mary MacKillop Today Victorian Fundraising Dinner
June 15, 2023
Friday 18 August 2023 @ Mount St Joseph's College, Altona
This year we are using TryBooking with the QR link on the invitation. As usual, you are welcome to contact Kate on 9926 9300 for bookings.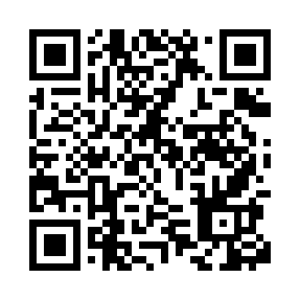 The guest speaker will be Jane Woolford CEO of Mary MacKillop Today via video.
If you are unable to attend and would like to make a donation you can here.
Please help promote this event by sharing with your friends who may be interested in attending the dinner. We have many raffle prizes so please bring loose change to purchase tickets on the evening.
MMT Community Grants 2024 – Applications open Monday 14 August 2023
Schools or community groups that have a project in mind that helps people, may be able to apply for a grant up to $10,000.
Applications open Mon 14 August 2023. Details on how to apply can be found here.
If you are unsure of your eligibility or need to clarify any details, please contact MMT to discuss your project by phone on (02) 8912 2777 or email hello@marymackilloptoday.org.au
Funds raised from the dinner and other donations go to support the MMT Community Grants Programs. You can view the variety of grantees that were supported for 2023 here: https://www.marymackilloptoday.org.au/current-grantees/