Catholic Precinct Walking Tour App
June 14, 2023
The Mary MacKillop Heritage Centre is located within the Catholic Precinct, the area surrounding St Patrick's Cathedral in East Melbourne that includes places in the adjacent suburb of Fitzroy. This area has long had a strong Catholic presence and significant in Saint Mary of the Cross MacKillop's life, as it includes her birth site in Brunswick Street and the Mary MacKillop Heritage Centre in Albert Street.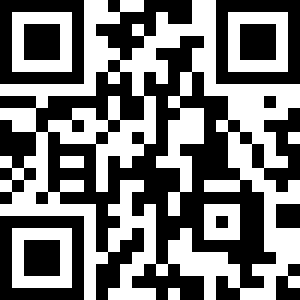 The Mary Glowrey Museum has, with Partners, developed a free App to support visitors to the Precinct.
The App includes self-guided Tours, planning resources and commentary.
This App can be downloaded via QR code or the App Store or Google Play (search for Catholic Precinct Walking Tour).
Archbishop Comensoli launched the App on 27 October 2022, following the 1pm Mass for the 125th anniversary of the consecration of the Cathedral.
Accessible by public transport (from Parliament Station or by trams), the Catholic Precinct includes various Catholic heritage and contemporary sites within a short walking distance. The Mary MacKillop Heritage Centre is located on 362 Albert Street a few minutes walk from the Melbourne campus of Australian Catholic University (ACU).