Gift Shop
The gift shop at the Mary MacKillop Heritage Centre has a wide range of quality gifts, books, cards, CDs and religious items available to the general public.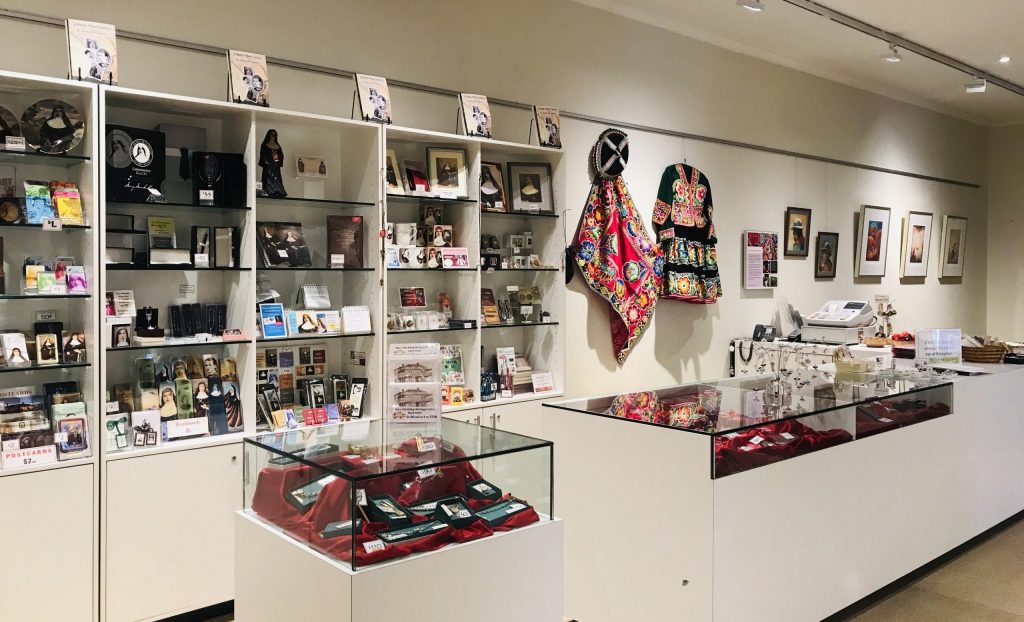 Souvenirs on sale help to recall the museum experience for visitors and focus on Mary MacKillop's devotion to the Sacred Heart, Our Lady and to our patron St Joseph.
The gift shop also supports the commitment of the Sisters of Saint Joseph to the Peruvian Womens Project by selling quality handmade products such as scarves, baby blankets, beanies, pencil cases, bags, bracelets etc. Proceeds from the sale of these products are passed back to the Artisans, their families and communities to support and encourage their ongoing work.
2021 Josephite Calendar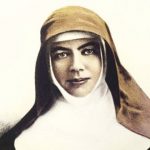 The Mary MacKillop Heritage Centre (MMHC) has now been closed for the greater part of 2020 and we are hoping you and others will continue your support of MMHC, as we work to get the Centre back up and running.
One way in which you can assist MMHC as we look to the future, is to purchase our 2021 Josephite Calendar and to distribute the attached order form to family, friends & the community, so that we might sell more Josephite Calendars than ever before.
To place an order simply download the order form below, fill it out and return it to us. You can email your order form to admin.mmhc@sosj.org.au or by post to Mary MacKillop Heritage Centre, Calendar Orders, 362 Albert Street, EAST MELBOURNE VIC 3002.  All orders must be in by the end of business day Friday 30 October 2020.
The Josephite calendar is only $7.50 each plus postage and handling. Orders may be picked up during office hours 10am – 4pm once we re-open.
With the beautiful pictures and inspirational quotes, the Josephite Calendar makes a wonderful Christmas gift for all. Place your order today and avoid missing out.