Mass for Mary MacKillop's Birthday
January 7, 2022
Celebrate Mary MacKillop's birthday at All Saints Parish, Fitzroy.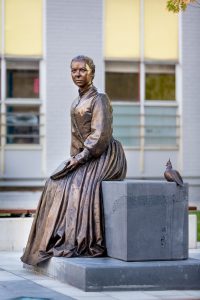 Rev. Dr Max Vodola will be celebrating Mass to honour Mary's life and legacy and pray for the ongoing work of the Josephite Sisters.
When: Sunday the 16th of January at 10 AM
Where: All Saints' Parish, Fitzroy (174 Brunswick Street Fitzroy)
For further details about the Mass please direct them to fitzroy@cam.org.au
Image: Casamento.