Retreat Programs
The retreats offered at Mary MacKillop Heritage Centre are small retreats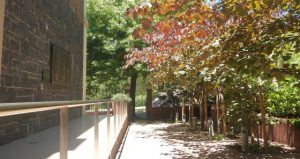 Retreatants are accommodated in our modern, comfortable apartments and are supplied with a continental breakfast in their rooms.
Each apartment has an ensuite and facilities for warming food. All linen is supplied and laundry facilities available.
Morning tea is provided and tea, coffee and biscuits available throughout the day. The main meal is at lunch time provided by the Centre and the evening meal is the responsibility of each individual Retreatant in their apartments.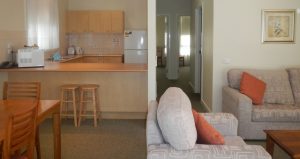 Retreatants are requested to arrive after 11am and in time for lunch at 12.30pm in the refreshments area. Departure time is between 10am and 12noon the following Sunday (no lunch).
There are six places available for each retreat. A non-refundable $50.00 deposit is required with each application.
Cost: $675.00 per Retreatant.
For further information and bookings please contact us on 03 9926 9300.
Private Retreats
Individuals wishing to utilise the accommodation for a private retreat should contact MMHC on 03 9926 9300.